Serving the SMEs and Start-ups Community in Hong Kong
Fostering the Entrepreneurial Spirit of our Students
Established by the School of Business in 2021 through the support of our University's Strategic Development Grants, The Start-up and SME Resource Centre (SSRC) is a new initiative aiming at contributing to the sustainability of start-ups and small to medium-sized enterprises (SMEs) of Hong Kong in the form of a consulting service. Specifically, SSRC is designed to help new and smaller businesses in various industries, especially those that are most seriously affected by COVID-19 through identifying a creative solution to the problems or dealing with a specific issue that they are facing.
Through working with real-life issues and dealing with real-life problems under the guidance of our experienced faculty members, we aim at providing our students with ample opportunities to nurture their entrepreneurial spirit and gain practical experiences through applying the knowledge and skills they have acquired from their formal curricula.
Director:
Dr Lawrence Lei [Assistant Professor of ACY]
Associate Directors:
Dr Thomas Man [Associate Dean (Enterprise & Business Engagement) of SBUS; Associate Professor of MGT; Director of WUCIE]
Ms Ivy Leung [Senior Lecturer of ACY]
Project Administrator:
Members and Supporting Units:
Dr David Chui [Associate Professor and Head of EAF]
Dr Kenneth Kwong [Assistant Professor of MKT]
Professor Desmond Hui [Professor and Founding Head of AAD]
Dr Patrick Mok [Assistant Professor of AAD]
Dr Stephen Ng [Associate Professor and Head of SCM]
Ms Elisa Chan [Director of AAAO]
Ms Sarena Law [University Librarian]
Mr Cannon Fung [Section Head (Career Planning and Development) of SAO]
Wu Jieh Yee Centre for Innovation and Entrepreneurship
HSUHK Library
Student Affairs Office of HSUHK
The management team of SSRC consists of HSUHK's experienced faculty members who have solid consulting and practical experiences from various disciplines. All of them possess extensive social networks and skills for soliciting the support of potential client organisations (i.e., start-ups and SMEs).
We are also supported a team of colleagues from our administrative and learning units, including our Library, Alumni and Advancement Office, Career Planning Development Unit of the Student Affairs Offices and Wu Jieh Yi Centre for Innovation and Entrepreneurship, so that we can get access to an extensive network of resources for serving our clients.
Most importantly, our students – who are the most valuable asset – are dedicated to work on their consultancy projects while acquiring real-life experience.
SSRC puts a strong emphasis on innovative and practical solutions focusing on the real need from the user's perspective. Also, we shall ensure that the project is relevant to the clients and is of high quality with a co-creation process with inputs from students, clients and faculty members together.
Normally, each client organisation will be teamed up with four student consultants under the guidance of a faculty advisor and a representative from the invited start-up or SME with a focus of two types of consulting services:
Creative Solutions
Through the application of the creative problem-solving approach, we aim at offering a creative solution to an identified problem that a business are facing.
Specific Solutions
We can also provide our support to deal with some specific issues that the client organisations identified. These issues typically include, for example, companies' legal compliance in Hong Kong; accounting, auditing and tax requirements and duties; corporate governance related matters; investment opportunities; management of staff members; suppliers and customers; feasibility study of a new product launch; customer satisfaction survey; and service and products improvement etc.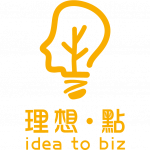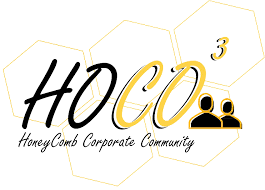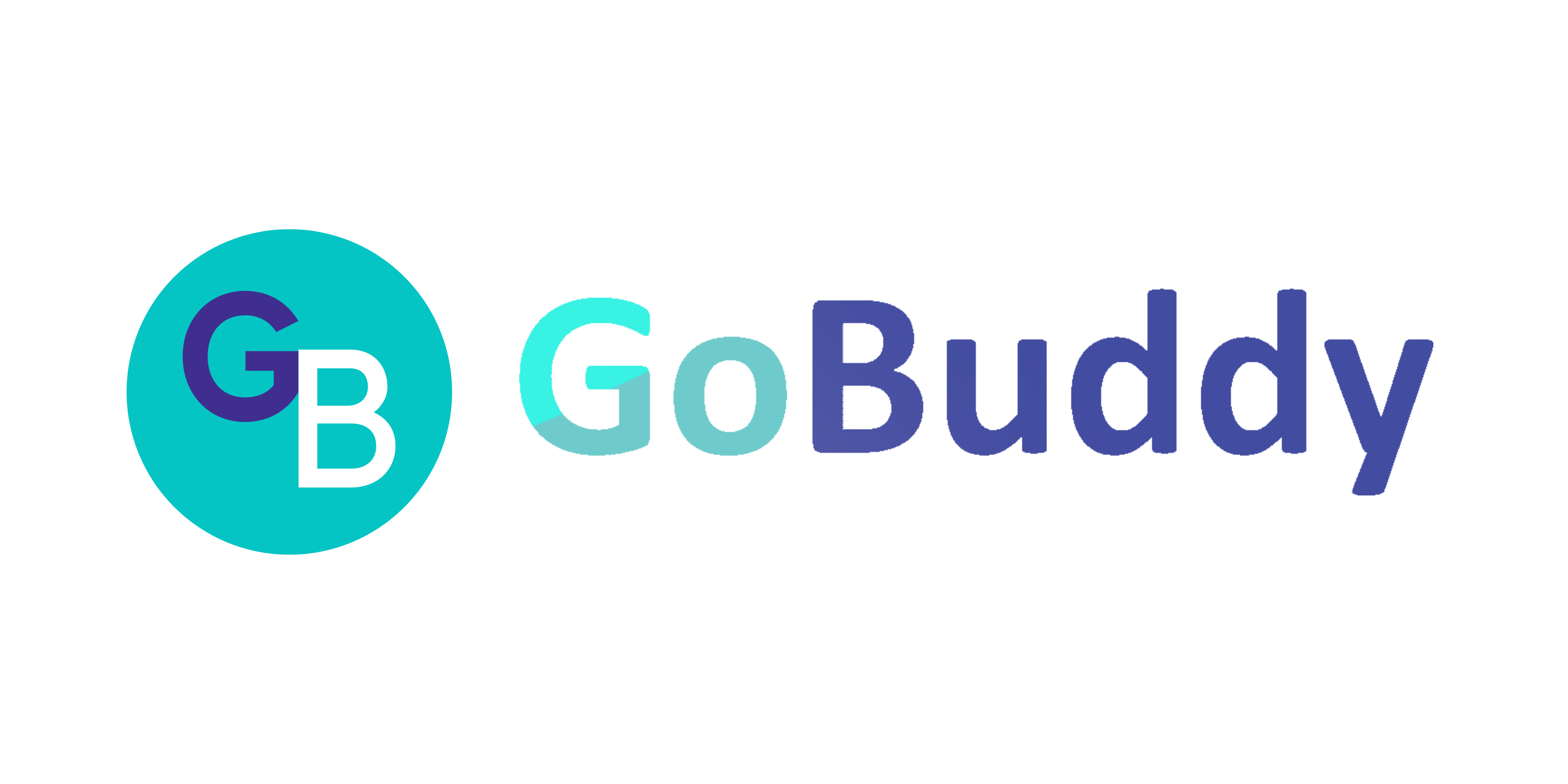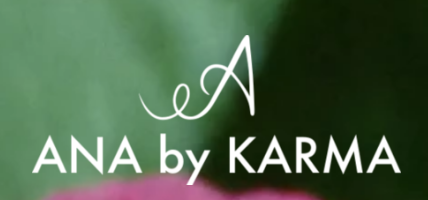 Testimonials from Clients and Student Consultants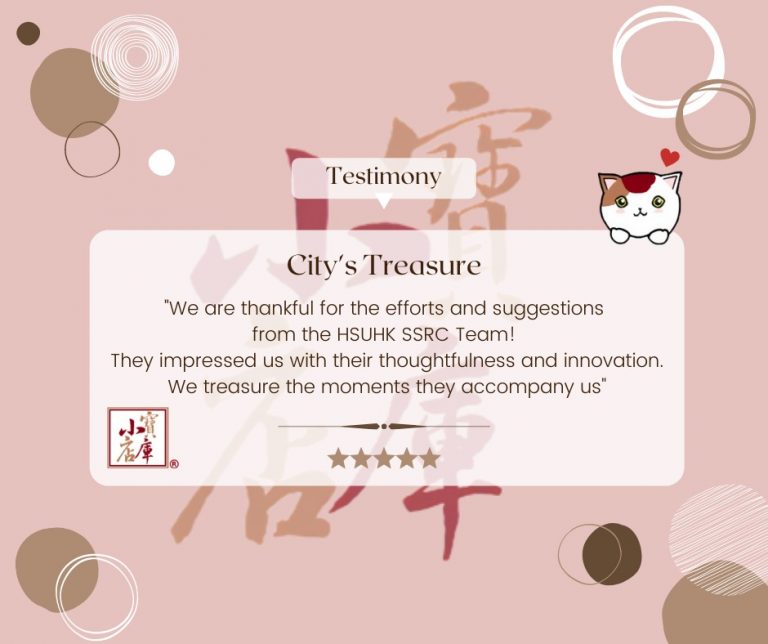 (City's Treasure, Client of SSRC, Cohort 2)
From SSRC's Student Consultants:
"We are honored to provide our client, City's Treasure in providing strategic solutions for their company to grow. The consultation was engaging and beneficial to both of us."
(Student Consultants of Cohort 2)
"Joining SSRC allows me to gain exposure for solving real life problems in the industry. Through working closely with my group members and having regular discussions with our faculty advisor, I have gained valuable knowledge and experience beyond what I learned in classes. Thus, I would like to recommend this programme to my peers. "
(Rihanna Siu, a Student Consultant of Cohort 2)
Application for Our Services
Preferred companies are start-ups and SMEs from any business sectors. The client organisations shall demonstrate their commitment to provide higher education and nurture the young generations through offering hands-on exposures to our students while receiving our services. We believe this is definitely a win-win situation for both the client organisations and our students.
Companies need to have identified a real and significant problem in a specific business area or business opportunity, which would benefit from a fresh approach at solutions, namely design thinking. The companies should also nominate a supervisor to be responsible for providing guidance to the team whilst the team members are working on the company's property and providing information needed to conduct the assignment.
A panel will be formed to review all applications of potential client organisations, including both referrals and applications via social networks. The main selection criteria are based on the kind of exposure and learning experience our students can get from participating in the project. The project team plans to select start-ups and SMEs from diverse industries whenever possible.
Interested start-ups and SMEs can submit a brief proposal and summary of their companies as well as the problems / issues that they would like our students and faculty advisors to address through the following hyperlink:
Opportunities are available for HSUHK students to serve in SSRC as student consultants, which will provide them with ample opportunities to work with entrepreneurs and business executives to deal with their real-life problems.
SSRC focuses on giving students transformative training in diverse areas so as to promote and foster their all-round development. Our goal is to groom our students to give relevant and proper advice to the targeted clients by equipping our students with creative problem skills, especially creative problem-solving skills, as well as relevant knowledge in diverse areas like accounting, finance, management, marketing, law and research skills. Students will not only acquire knowledge and skills through serving as a student consultant but also develop a good work ethic and a strong sense of responsibility.
Student consultants are recruited openly in our University as well as on the basis of nominations made by the Heads of different departments or Deans of different schools. Candidates will be interviewed by the project team and will be placed on the client organisations through a matching process.
Please watch out for our call for student consultants in Moodle every semester.
SSRC held the Briefing Session & Training Workshops and the Class Presentation Session of the second cohort. Click the photo icons below to view the activities' highlights and photos..
SSRC held the Kick-off Ceremony cum Training Workshops and the Final Presentation Ceremony of the first cohort. Click the photo icons below to view the activities' highlights and photos
Email: ssrc@hsu.edu.hk
Address: Hang Shin Link, Siu Lek Yuen, Shatin, N.T., Hong Kong